தணந்தமை சால அறிவிப்ப போலும் மணந்தநாள் வீங்கிய தோள்.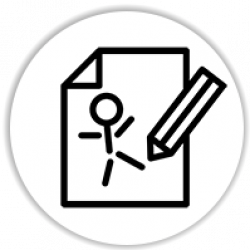 Pre-School
Children of ages 3 and 4 are welcomed to build their Tamil knowledge through a fun way of learning and playing. Our pre-school staff are very friendly and ensure that your child enjoys their time.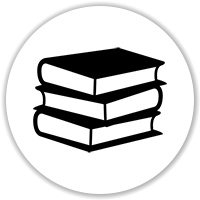 Primary School
In primary school, we teach students the basic skills of the Tamil language. They learn to read, write and speak in the language. During this phrase, students enjoy exploring and studying the language.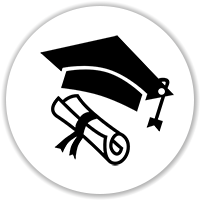 High School
During High School, students enrich the skills they learnt in primary school and learn the more advance side of Tamil. Students commence their path towards the VCE Tamil Exam.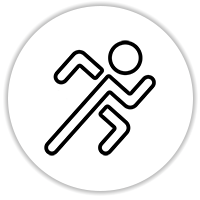 Tamil Acceleration
Tamil Acceleration Program is specially designed for those who start learning Tamil late. Children can join at any age to learn the foundation skills of Tamil. When, ready, they will move to a level which will suit them.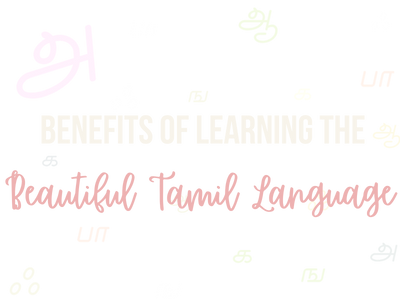 Improved cognitive skills: Studies have shown that learning a second language can improve memory, problem-solving, and critical thinking skills.
Improved communication: Your child will build their Tamil communication skills and will be able to communicate with family, friends and loved ones with ease.
Cultural enrichment: Learning Tamil can broaden your child's understanding and appreciation of Tamil culture and ways of life.
Improved brain health: Research has suggested that learning a second language can delay the onset of age-related cognitive decline and may even help to protect against conditions such as Alzheimer's disease.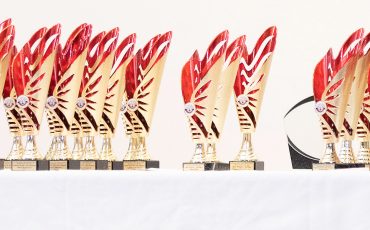 "We are thrilled to announce that our annual school award ceremony, which took place on 18th Dec 20222, was covered by Malai Tamilakam..